Center for Restorative Breast Surgery's Team of Doctors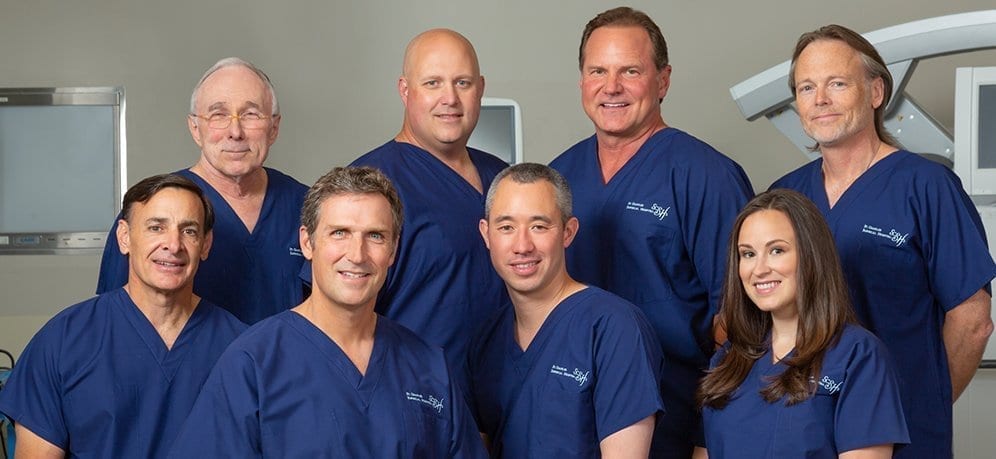 With thousands of successful breast reconstructions, our Center has pioneered efforts that have redefined the art of breast reconstruction with techniques that now represent the most sophisticated technology available for breast restoration.
Our Surgeons have broad experience in the state-of-the-art breast reconstruction techniques referred to as perforator flaps. These procedures allow for creation of a breast that is warm and living and once healed, yours for life. To achieve the highest quality results, our team of experts work together to maximize surgical efficiency and individual patient safety. This affords shortened surgical times and produces the best in surgical outcomes.
Reconstructive Plastic Surgeons
Breast Oncology Team
Surgical Breast Oncologist
"The treatment of breast cancer is continually changing, allowing for more choices for each woman. I share a steadfast commitment to each patient I treat from diagnosis through treatment and into survivorship."
Clinical Breast Oncologist
"Medical advancements in research and technology have presented more options for breast cancer treatment today. I am pleased to be at least a small part of these advancements allowing us to develop the most appropriate plan for each woman. Together we can anticipate resounding results."