The Only Hospital of its Kind in the World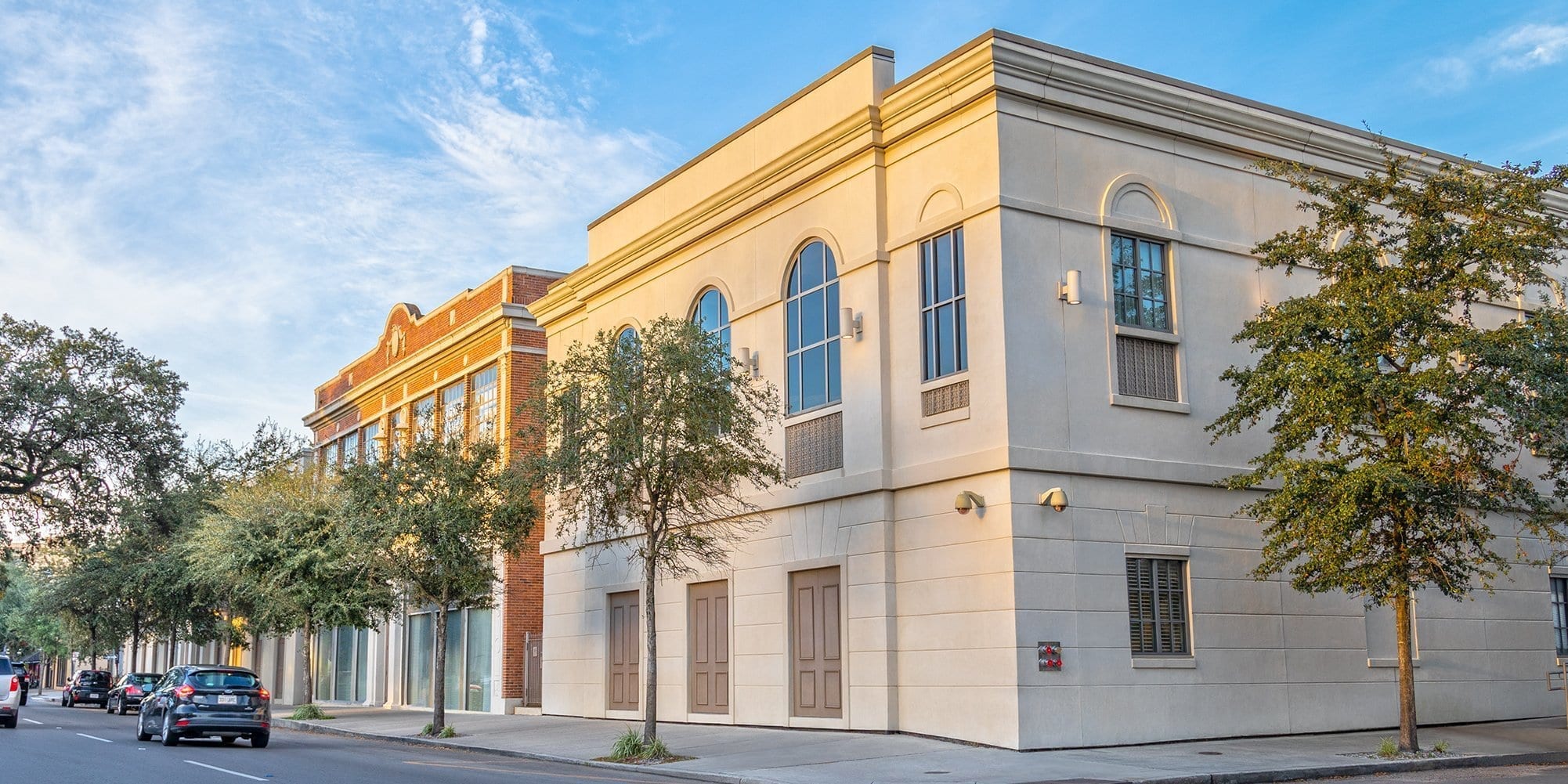 Our Only Focus is Breast Reconstruction
St. Charles Surgical Hospital is uniquely prepared to offer you the highest level of safety in our one-of-a-kind sanctuary. As the world's only fully accredited stand-alone hospital for breast cancer care and the most sophisticated methods of breast reconstruction, we are here for you. No emergency room, no distractions, an entire hospital just for you. Our Care Navigators are available here to answer your questions and help guide you through your inquiry
We stand ready with our one-of-a-kind strengths to provide the best of surgical breast care for you and those who are important to you.
The World's Only Free-Standing Hospital Exclusively Focused on Breast Cancer Care and Reconstructive Breast Surgery
Our founding surgeons of the Center for Restorative Breast Surgery and St. Charles Surgical Hospital are international pioneers in revolutionary reconstructive surgery techniques. Their focused dedication to advancing these groundbreaking procedures led them to establish the St. Charles Surgical Hospital to support the specialized care their patients demand and deserve. With an international reputation as the world's leader in breast reconstructive surgery, our center welcomes patients from all over the world. For nearly 15 years, our unique environment has delivered on its promise to change the way care is delivered to women who deserve nothing but the best—an exclusive, focused approach to their breast cancer care.
From initial consultation to discharge, every point is tailored to ensure the best possible outcome with the highest level of care. A gentle and holistic philosophy, combined with exceptional skill and unmatched attention to detail, gives our patients the assurance that the highly advanced approach to their surgical needs will be accompanied by individualized attention in an environment built for just that purpose — safe, calm, protected, singular-focused.
Where Innovation Takes Shape
As world-renowned pioneers in their field, our surgeons at the Breast Center perform the full spectrum of surgical care for women affected by breast cancer, those seeking risk-reduction preventive mastectomy, and women in need of correction of residual deformities after mastectomy or other previous reconstructive breast surgery.
We also provide a variety of highly specialized surgical services for our patients, including the most advanced breast reconstructive techniques available. Many groundbreaking surgical advances were pioneered here, including the APEX FlapSM, Stacked Flap, and BODY LIFT Flap breast reconstructive procedures.
Our Facilities. Our Commitment.
St. Charles Surgical Hospital, in combination with the Center for Restorative Breast Surgery, is committed to providing patients the best surgical care and setting a higher standard of excellence within a patient-focused atmosphere. Our 60,000 square foot facility, located on historic St. Charles Avenue, provides total, state-of-the-art care from initial consultation through recovery.
Our entire hospital, just for you.
Focus Matters. Details Matter.
As we all work to overcome the challenges posed by the recent pandemic, the importance of a single purpose, fully accredited, stand-alone hospital dedicated exclusively to the care of women affected by breast cancer is clear. We are uniquely positioned to maximize your safety and your care result. We were built for now. We were built for you. Focus matters…details matter…we know breast cancer doesn't wait, and we stand ready for you and those who matter most to you.
About Us
The Only Hospital of its Kind in the World